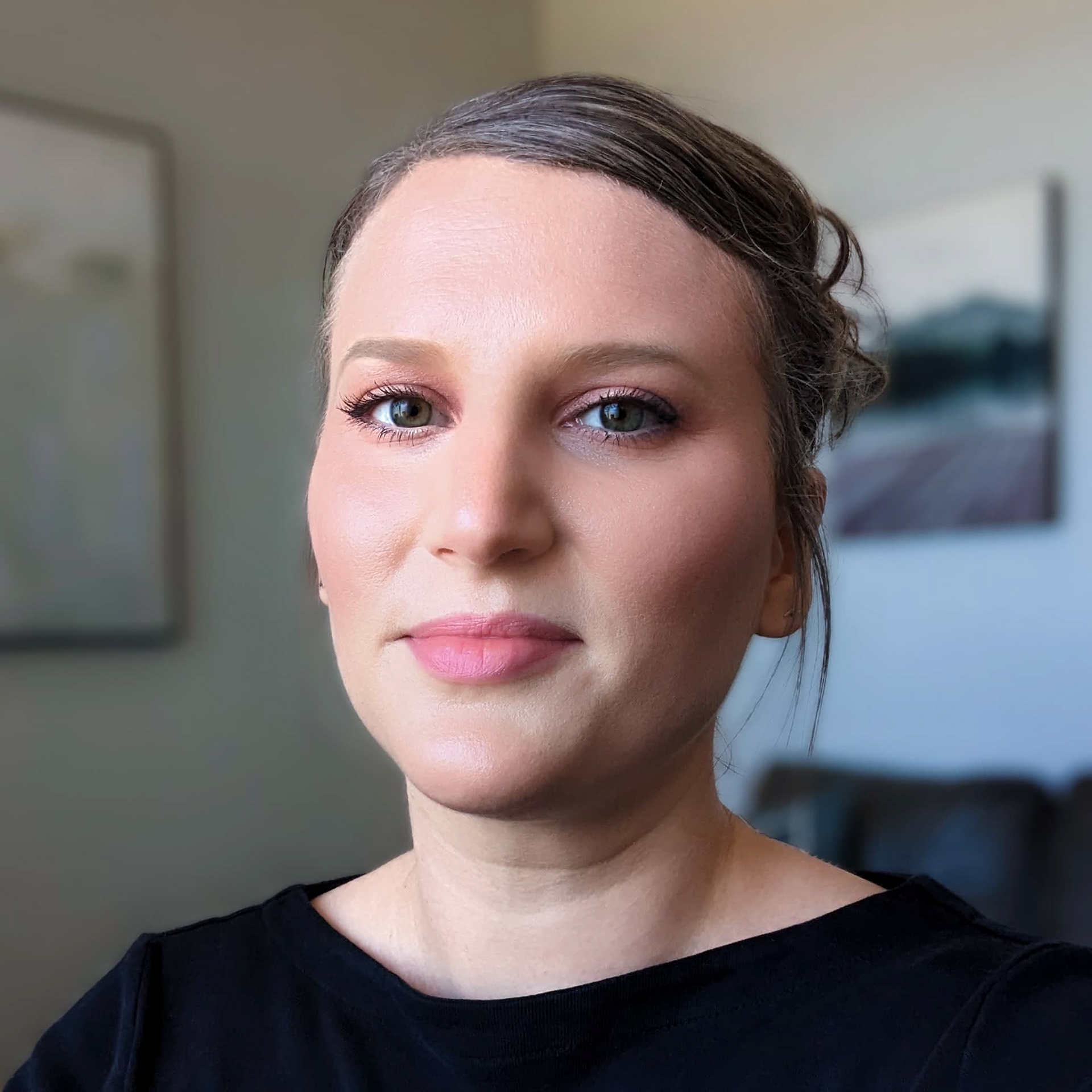 If you're unsatisfied with the status quo, then let's find your sublime. 
Adults looking for a creative outlet, a place to vent, or support for hard times are my ideal clients. I specialize in anxiety and depression, work stress and career goals, identity or relationship issues, life changes or traumatic events. With a master's in mental health counseling and art therapy, I'm here to listen however you want to express yourself.
My goal is to create a safe space for you to feel comfortable. Unusual tales and winding paths are welcome—there is no judgment for any stories you bring. You are accepted wholeheartedly with caring curiosity. We'll talk, feel, brainstorm, problem solve, or use a creative process if you can't find the words. Together, we'll help you find freedom of expression and the potential to grow.
Client-centered, Collaborative, & Creative Approach
I use a client-centered, collaborative, and creative approach. First, I'll interview you to find out what's going on with your mental health. Then, we'll work together to set goals and make a plan. We'll take a look at your life story to identify strengths and problem areas. I'll be your listening ear, because life can be hard and maybe you need to talk to someone about what you're experiencing. Or, you may be struggling with more severe issues, so I'll offer strategies and coping skills to help you overcome challenges. Through exploration and insight, we'll learn more about your unique situation and find direction for positive change.
I'm trained in art therapy and I'll use expressive arts if that's something you're interested in (but not required). With my clients, I've listened to music, watched videos, reviewed journals and social media, discussed gaming and characters, and made art in session as a powerful way to communicate. My background as a writing consultant and project manager also contributes to the school and career counseling I do.
I am a Washington Licensed Mental Health Counselor Associate (#MC61245823). I have an M.A. in counseling specializing in clinical mental health counseling and art therapy from Antioch University Seattle. The focus of my training was on expressive and creative arts therapy, an experiential approach to psychotherapy that emphasizes the creative process for exploring difficult situations, processing experiences, seeing different perspectives, and promoting well-being. I continue my professional development by taking various trainings, including best practices for telehealth, and I'm a member of the Washington Mental Health Counselors Association.
Additionally, I'm a certified Project Management Professional (PMP®) (#3025412) with the worldwide Project Management Institute. I was a project manager and program manager for 6 years in marketing, design, and technology. While this experience helps me relate to others in those industries, I also use a project management lens when setting goals, creating plans, tracking progress, and measuring tangible results.
I'm a Washington local and have lived all over the state. I grew up in a rural farming community in the Columbia Basin then moved to Seattle to get my B.A. at the University of Washington, where I met my husband. After 15 years in the big city, we've settled with our two cats in Vancouver, WA, where I currently practice. I spend my free time writing, cooking, artmaking, gaming, and tending to my garden, bees, and chickens.
I began my career as an artist, working 8 years in the service industry to make ends meet. I taught myself graphic design skills then got a gig at a local print company. I worked in marketing then found my way into the tech industry. I've lived many lives, and I use this experience to empower diversity in others whose lives may not follow a typical path.